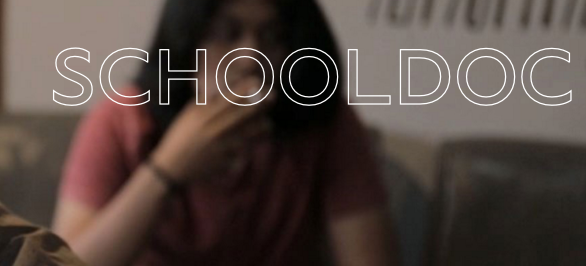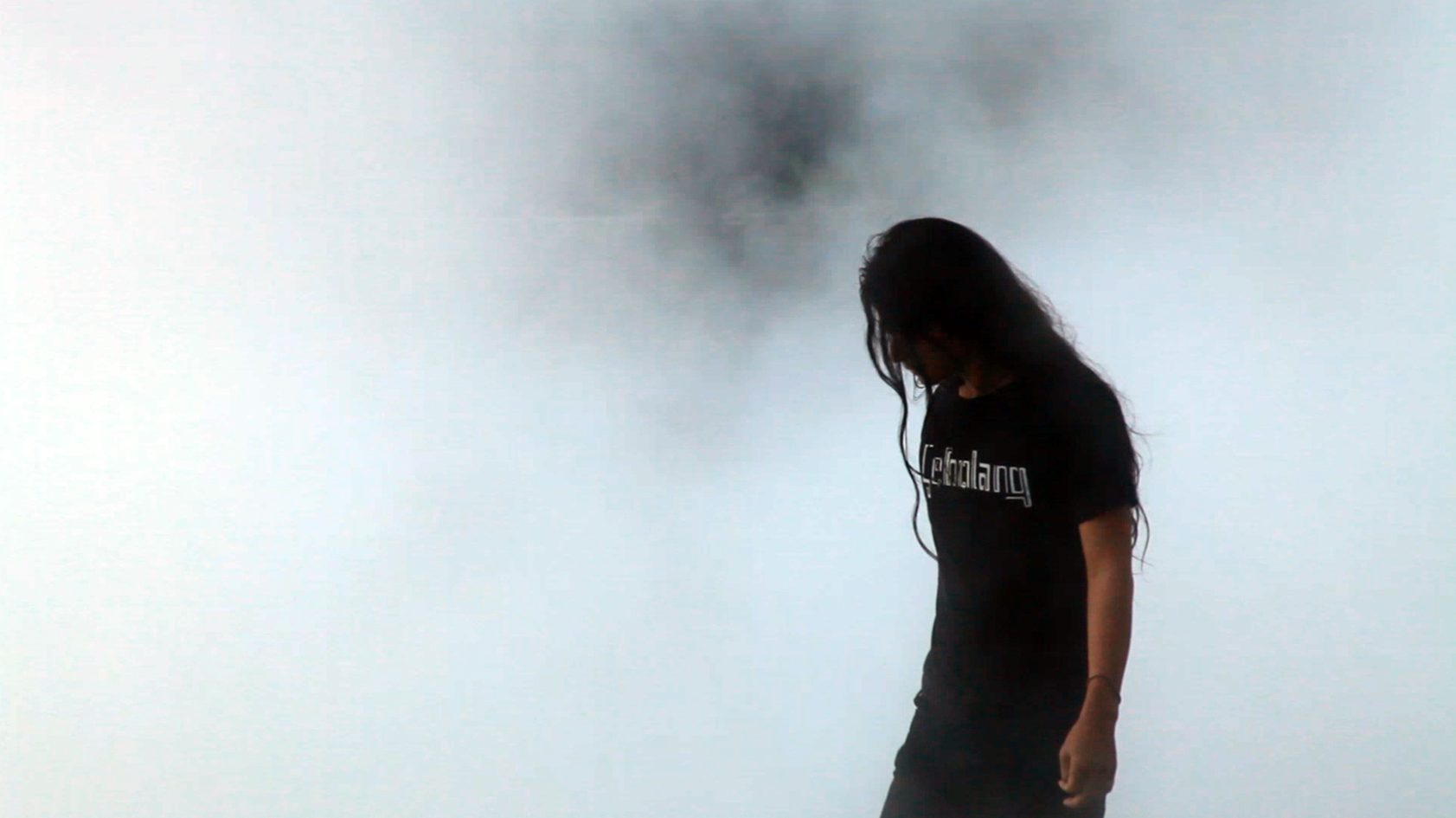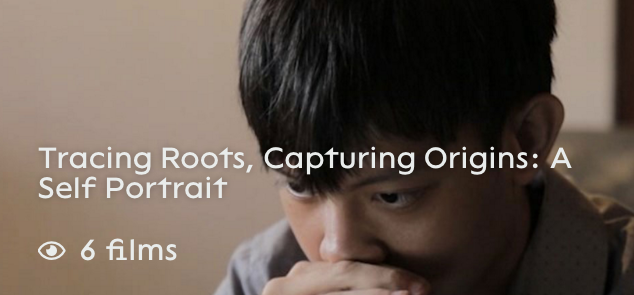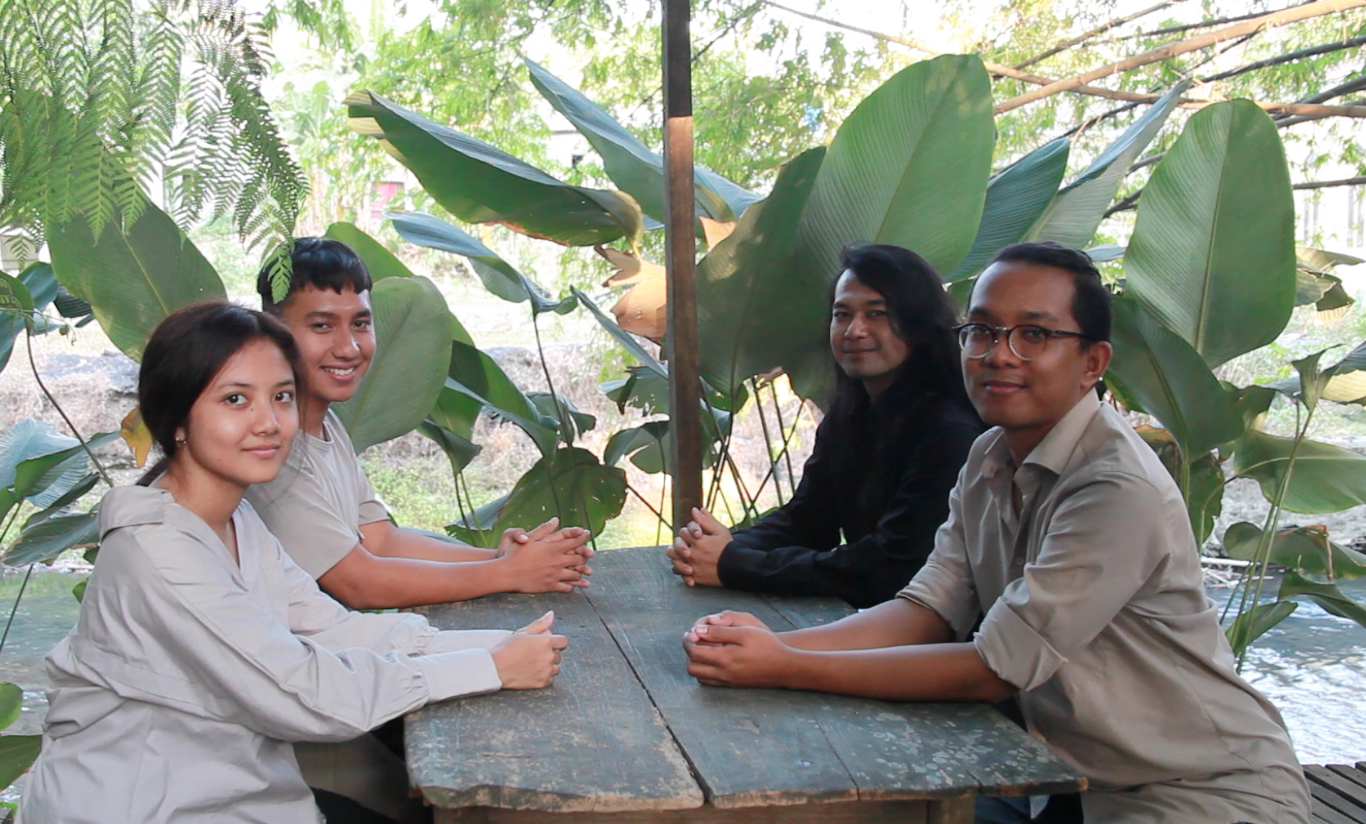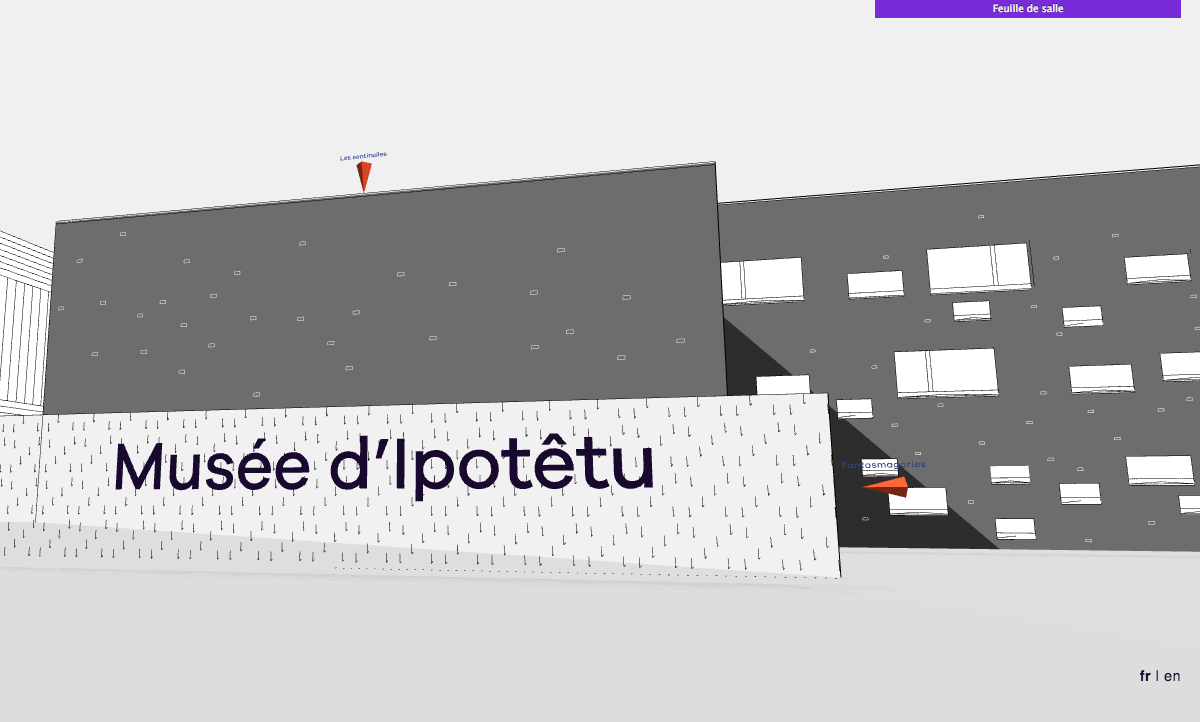 CONTACT
EXHIBITIONS / EVENTS
WORKS
PROJECTS
NEWS
ARTICLES
09.2019
Web site realized by Lyn Nekorimate on the GRIMO plateform
PARTNERS
SCHOOLDOC
Workshop of vidéo "Dokument yourself"
French Institut IFI-LIP and the Documentary Film Festival (FFD) of Yogyakarta, Java, Indonesia.
Invited to participate in the Manifesta13 Biennial by the artists Cora Von Zezschwitz and Tilman Hoepf within their project "Infinite Village" and within the framework of "Parallel of the South", due to confinement during the epidemic of Covid19, we are waiting as all our friends and partners ...
DING
collective
ipotetu.com
SCHOOLDOC
Workshop vidéo "Dokument yourself", Institut Français et Festival du Film Documentaire (FFD) de Yogyakarta, Java, Indonesie.
Movie being editing.
Apa Yang Hilang
Film en cours de montage.
Invités à participer à la Biennale Manifesta13 par les artistes Cora Von Zezschwitz et Tilman Hoepf au sein de leur projet "Infinite Village" et dans le cadre des "Parallèles du Sud", pour cause de confinement durant l'épidémie de Covid19, nous attendons comme tous nos amis et partenaires...
Traveling Natures #5
Dernière exposition-résidence à ce jour du projet général du collectif Ding
Traveling Natures #5
du 23 septembre au 22 décembre 2016
Galerie PARADISE
5 rue Sanlecque, Nantes
A la suite de la résidence à la galerie Paradise à Nantes fin 2016, et de celle au Bel Ordinaire à Billère du 14 au 30 avril 2017, AGILE CLUSTER, notre architecture mobile en étoile de mer, attend toujours la possibilité de sa mise à l'eau... Après le confinement du Covid-19... Nous espérons en 2020!
Ce projet a été sélectionné par la commission mécénat de la Fondation Nationale des Arts Graphiques et Plastiques qui lui a apporté son soutien.
This project was selected by the patronage commission of the National Foundation of Graphic and Plastic Arts which gave it its support.
(2017-2020)
Projets en cours / Current projects
1% Artistique numérique (2017-2019-2029)
Collège innovant Pierre Emmanuel à Pau.
Un musée 3D en ligne, réalisé par le collectif DING et le développeur web Sébastien Garciaz. C'est une œuvre collective créée avec des artistes invités, les élèves, les professeurs et le personnel du collège.
Le musée d'Ipotêtu
Agile Cluster
Following the residency at the Paradise gallery in Nantes at the end of 2016, and after the one at the Bel Ordinaire in Billère from April 14 to 30, 2017, AGILE CLUSTER, our mobile starfish architecture, is still awaiting the possibility of a launching. ... After the confinement of Covid-19 ... We hope in 2020!
Collective
of
Artists
Acting
for the Living
in
Arts, Science and Technology
1% Digital Art (2017-2019-2029)
Pierre Emmanuel innovative college in Pau.
An online 3D museum, created by the DING collective and web developer Sébastien Garciaz. It is a collective work created with guest artists, students, teachers and the college staff.