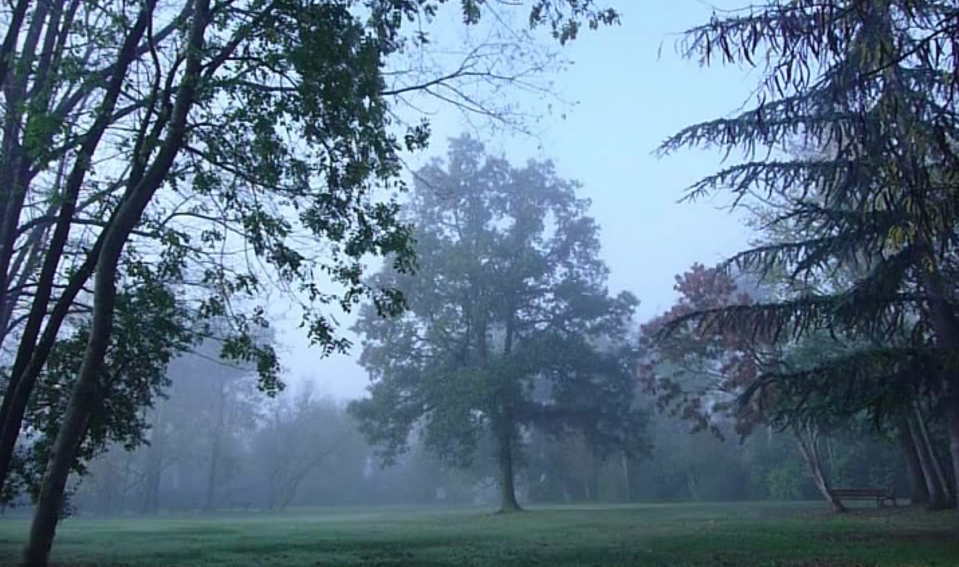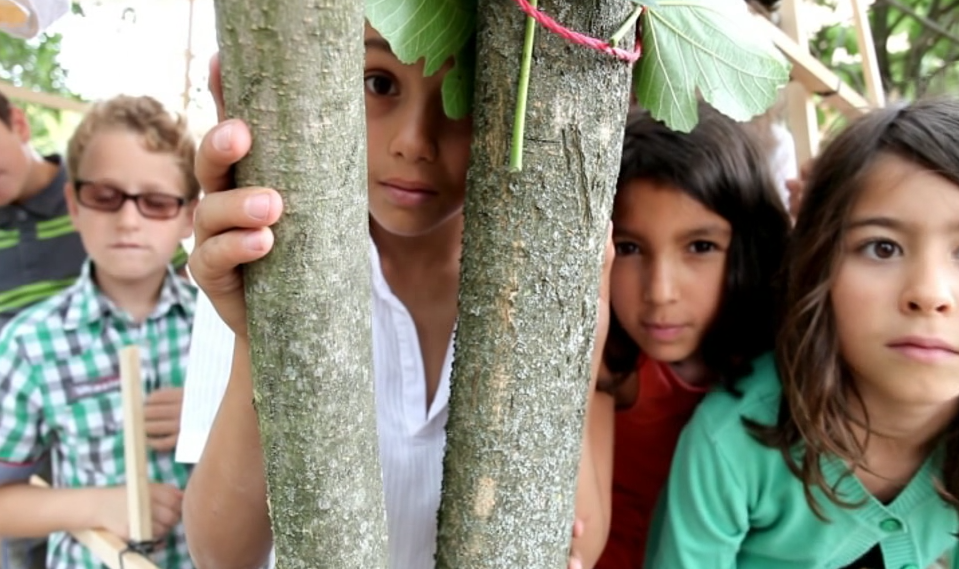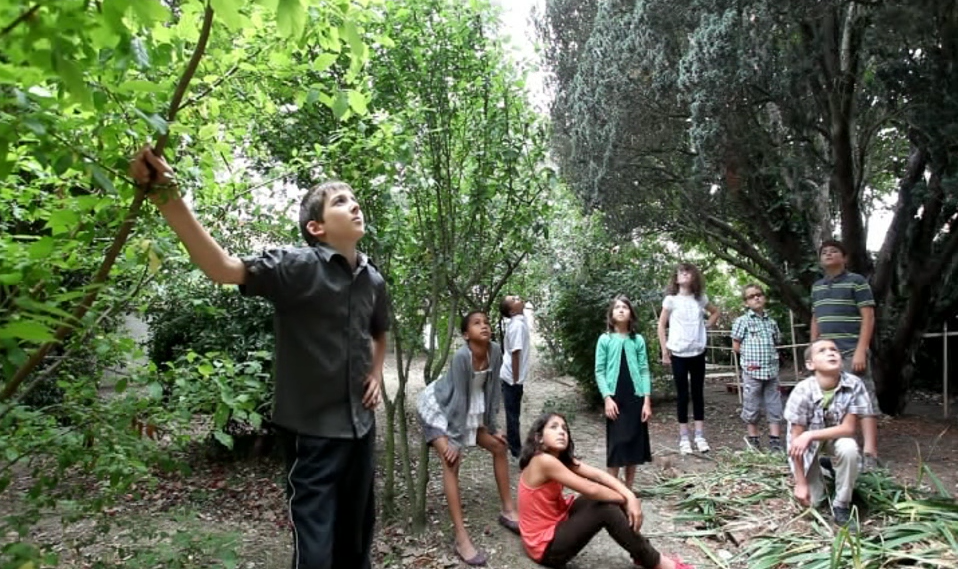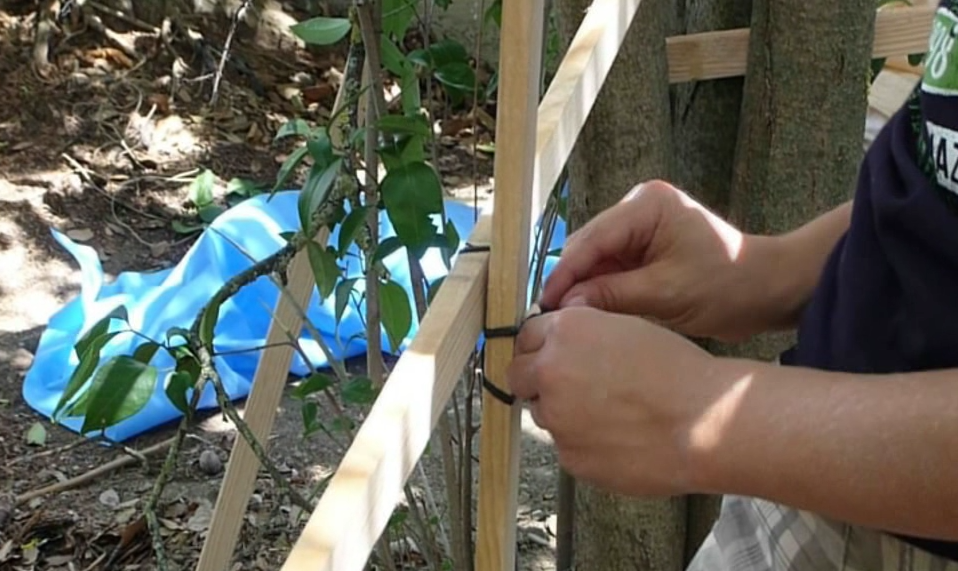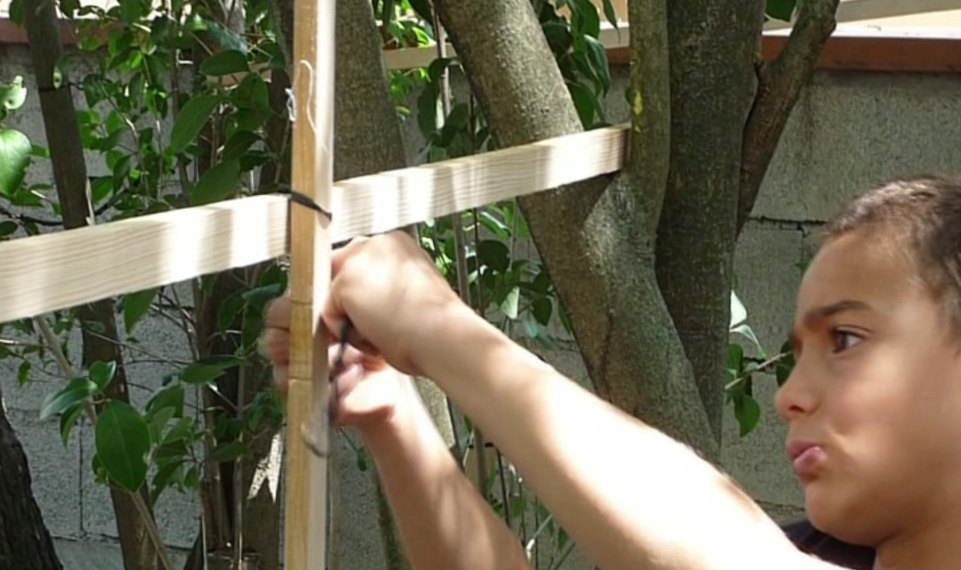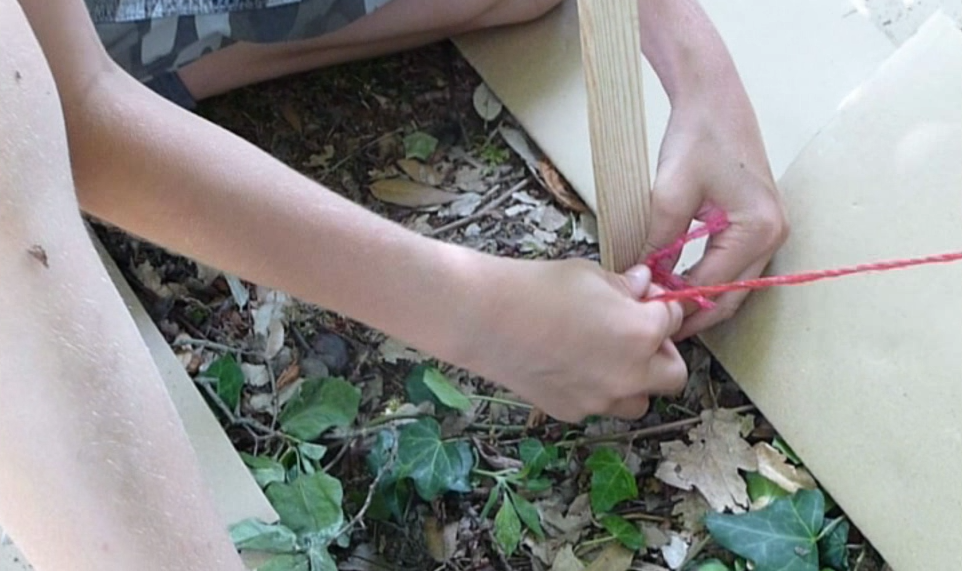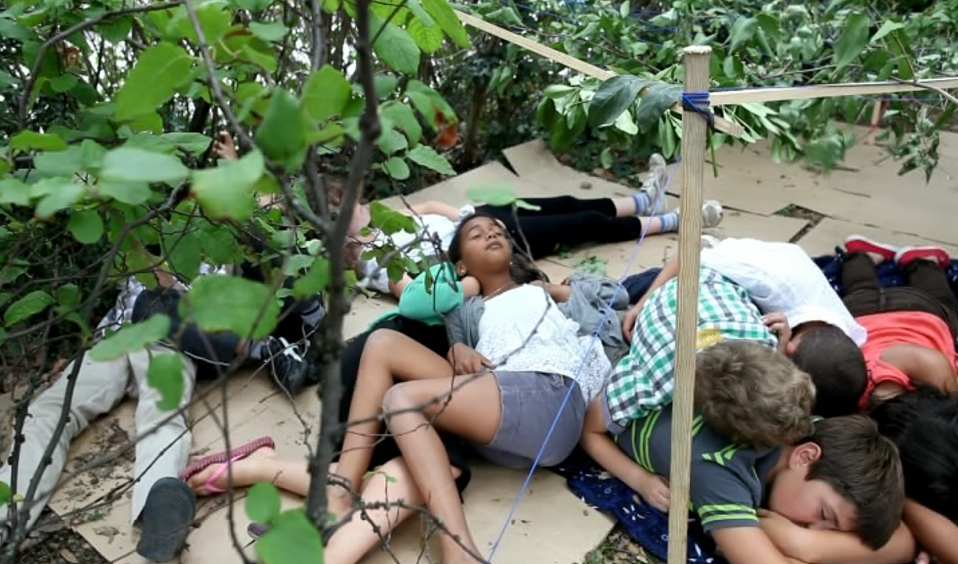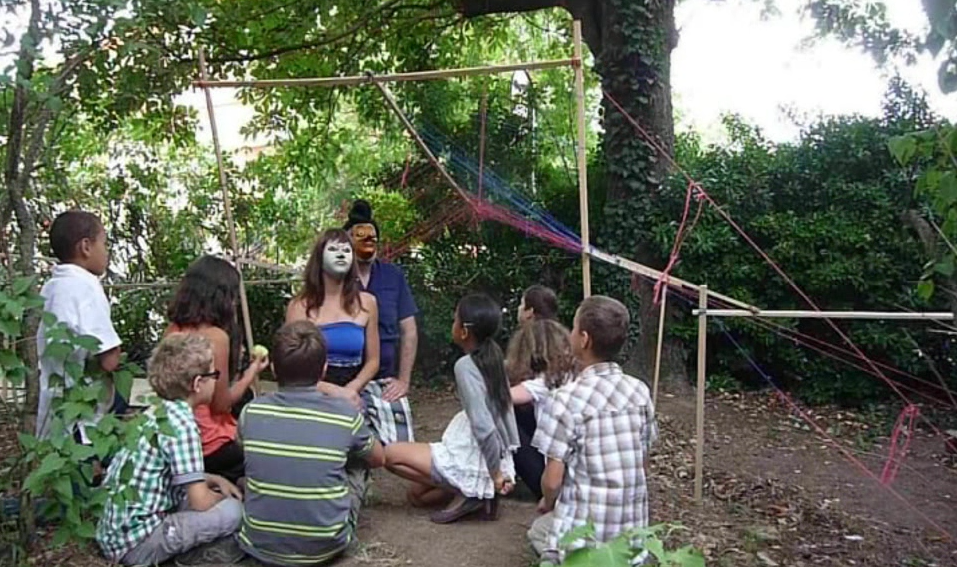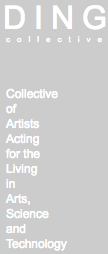 C'est lors de la première résidence du collectif DING à la Maison Salvan à Labège que s'est tenu l'atelier/workshop TOWNSHIP, animé par Lise Mazin. Il s'est déroulé sur cinq jours dans le petit jardin situé à l'arrière du centre d'arts Maison Salvan. Le workshop destiné aux 6/14 ans consistait à construire des cabanes pour accueillir des visiteurs venus d'ailleurs, et qu'ils allaient rencontrer lors du tournage du petit film "Les errances de l'envers du monde".
Celui-ci fut réalisé en clôture de l'atelier de construction de Lise Mazin.
NEWS
WORKS
PARTNERS
CONTACT
EXHIBITIONS / EVENTS
ARTICLES
TOWNSHIP
2012
It was during the first residence of the collective DING at Maison Salvan Labège that held the workshop / workshop TOWNSHIP, led by Lise Mazin . It took place over five days in the small garden at the rear of the arts center Salvan House . The workshop intended for 6/14 years was to build huts to welcome visitors from elsewhere, and that they would meet during the shooting of short film " The wanderings of the world upside down ."
This was achieved by close of Lise Mazin construction workshop .
Workshop / Vidéo
Image du tournage Les errances de l'envers du monde, Township workshop, Maison Salvan, Labège, juillet 2012
PROJECTS
THE COMMUNITY OF DREAMERS
2011/2015
2012
TOWNSHIP
Images du tournage du film
"Les errances de l'envers du monde"

Workshop TOWNSHIP
Maison Salvan, Labège, juillet 2012

VOIR / SEE the film on VIMEO